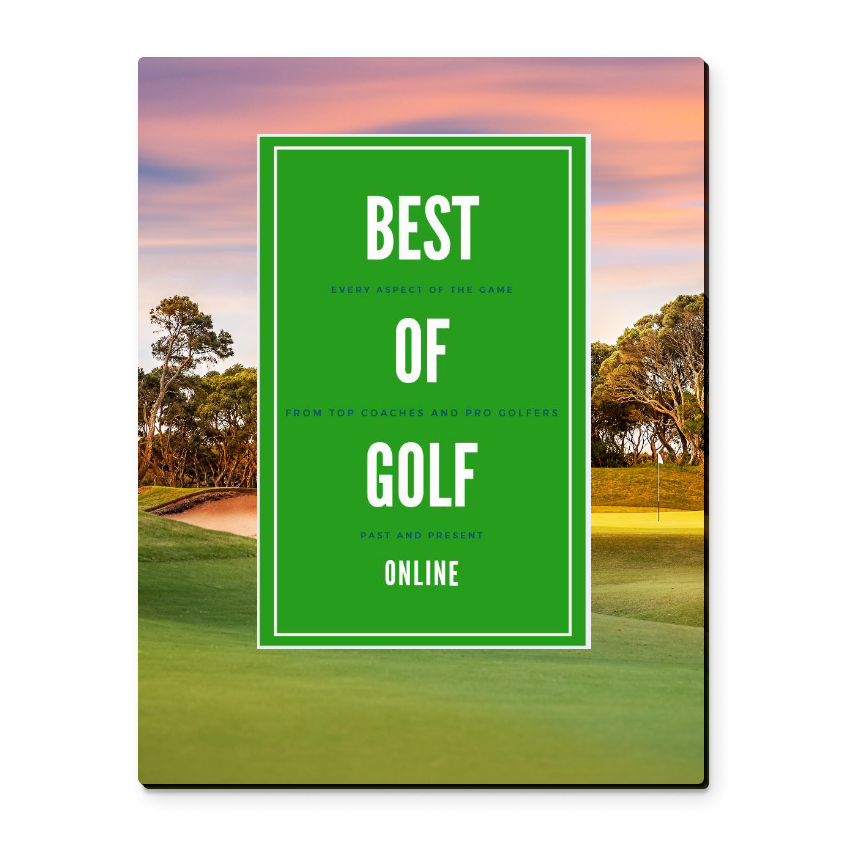 Get 40+ Golf Lessons FREE!
Get our Best Of Golf collection of lessons totally FREE! Over 40 lessons from some of the top coaches and golfers, past and present.
Give us your email below and we'll send it right to your inbox.
What's Your Email?
We won't send you spam, ever. Unsubscribe at any time.