Regular price
$ 19.99 USD
Regular price
$ 29.99 USD
Sale price
$ 19.99 USD
Unit price
per
Sale
Sold out
Share
View full details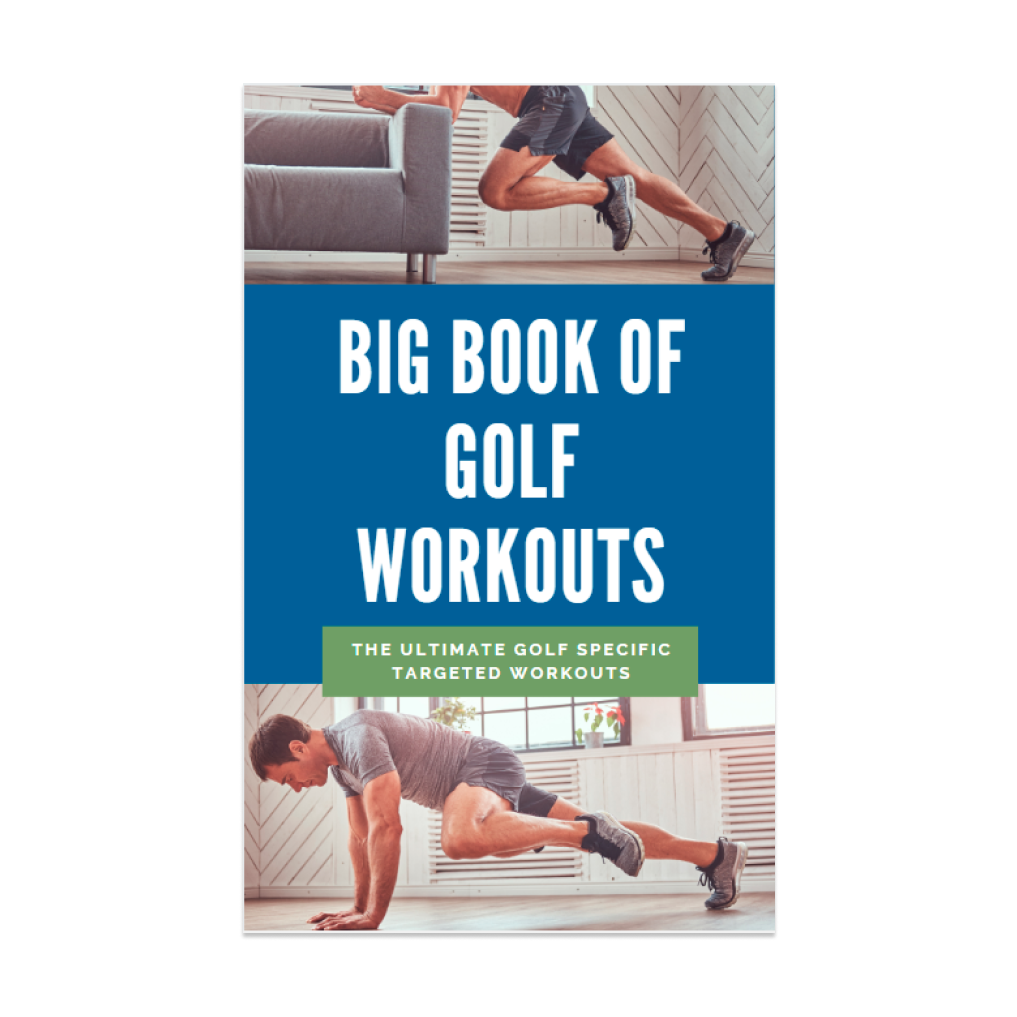 The most comprehensive and effective golf fitness resource EVER
created.
More than 50 golf-specific mini workouts to fix any swing faults.
The golf workout that is perfect for you may not be perfect for one of the buddies in your foursome or the golfer standing next to you on the driving range.
Why?
Your body is different. Your swing is different.
Even your situation or circumstances are different.
You and your game deserve the kind of program that helps you excel and keeps in mind your specific strengths and weaknesses.
You may struggle with an old shoulder injury, a touch of arthritis, overly tight hips, a shank that won't go away, trouble sequencing your swing, an older body that won't rotate properly, shaky ankles, or too much rolling of your feet that threaten your stable base, poor rhythm, a lateral way.....and the list goes on.
Well...today we have GREAT news for you.
There's a fix for that!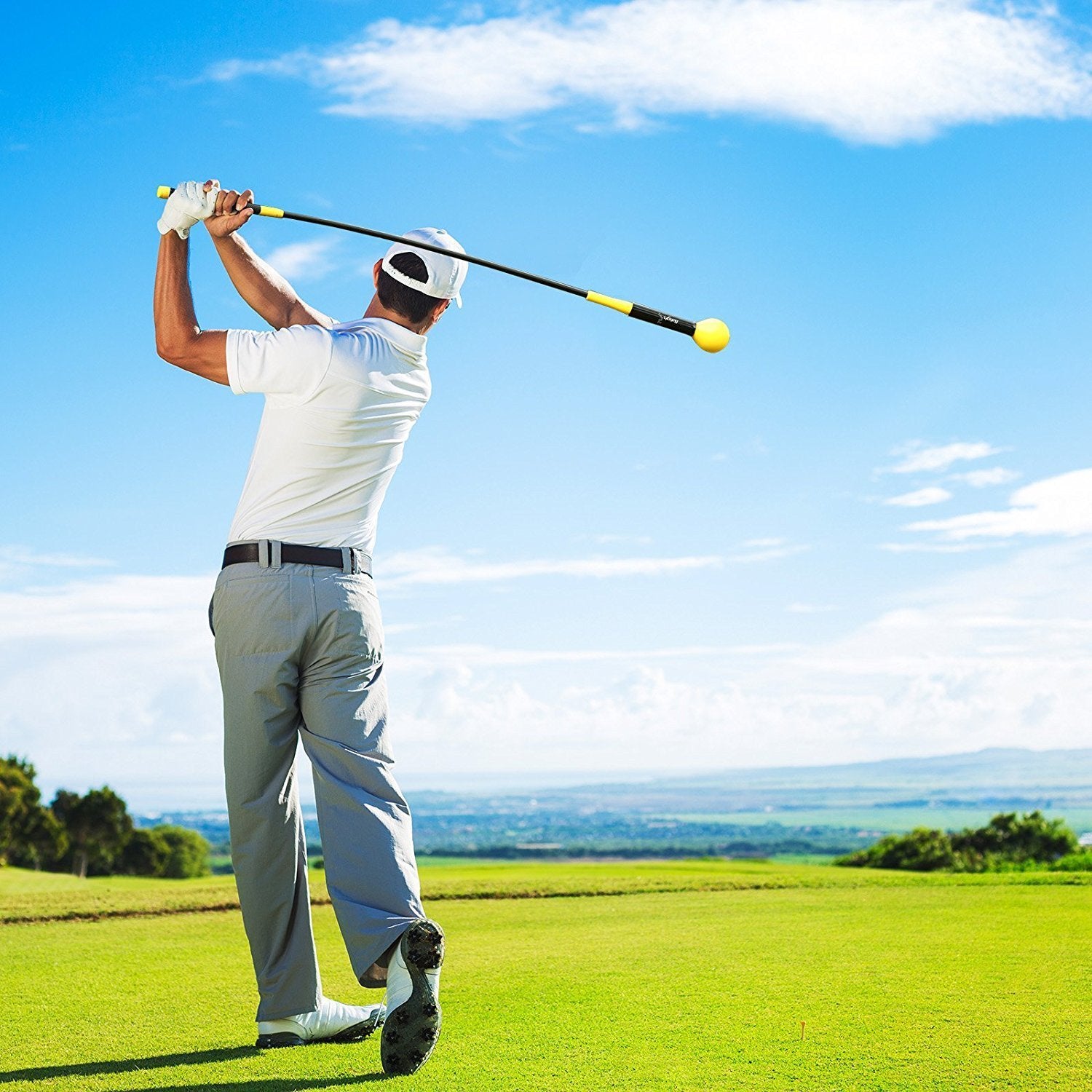 Big Book Of Golf Workouts is a downloadable PDF that provides precise written instruction and detailed images to give you the methodology, knowledge, and techniques needed to address specific problems in your game. The goal is to focus specifically on the areas of concern you have, whether that's power, balance, or a bigger turn.
Course Highlights
Perfect for all handicap levels

This program simplifies your training and improvement process and is suitable for all ages and handicap levels.

Specific for your situation

Now you can perform the right exercises for your specific situation or desired outcome.

Compliments your game

This was designed by golfers who understand golf and what you need to do to improve.

Easy to follow

Each program is only 5 to 7 exercises, stretches, or mobility moves that address your biggest physical challenges.

Fix it and forget it

You will not be asked to do more (or less) than what is needed to address your issue or meet your desired outcome.

Practical

Designed for everyday amateurs who want to play better golf without working out for hours at a time.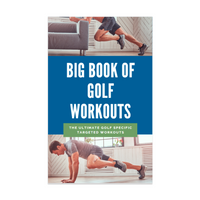 Big Book of Golf Workouts
$ 19.99 USD